Los días de encierro pueden generar problemas de salud como el estrés o la ansiedad. Según Get healthy-stay healthy la música tiene muchos beneficios para la salud como disminuir la ansiedad, calmar el dolor y mejorar la memoria. Página en blanco trae cinco artistas que vale la pena descubrir en esta nueva cuarentena.
Dafne Castañeda
La peruana Dafne Castañeda acaba de publicar el año pasado su último álbum titulado Postguerra. En el año 2017 publicó el EP Una banda que no se formó y el año pasado publicó, como adelanto a su disco, Si alguien pregunta el mismo que tuvo críticas positivas por su poderosa estructura narrativa. En su estilo se puede encontrar la influencia del rock, indie, art pop y distinta música latinoamericana. Su música puede ser escuchada a través de las principales plataformas de streaming.
Bomba Estéreo
Este grupo colombiano fusiona el rock con música electrónica, reggae y rap. Se ha convertido en poco tiempo en uno de los referentes musicales de América Latina. Cuenta con cinco trabajos discográficos. En el 2010 fueron elegidos como «la Mejor nueva banda del Mundo» por MTV Iggy y en el 2012 ganó el Disco de Oro por ventas superiores a diez mil copias. Ha tocado en diversos festivales del mundo y entre sus canciones destacan Fuego, Alma y el cuerpo, Pure Love, entre otros éxitos.  El 02 de febrero han estrenado su último EP Agua.
SOPHIE
SOPHIE fue una artista, productora y DJ que revolucionó la música pop con su estilo extraño y sintético que combinaba voces hiper feminizadas, sintetizadores y sonidos burbujeantes y metálicos. Empezó su carrera en completo anonimato, creando canciones como Lemonade y  Hard que aparecen en su álbum debut Product. Después reveló su rostro y su identidad como mujer trans, utilizando su arte para ayudar a visibilizar a la comunidad trans y explorar las ideas de identidad, género y autoconstrucción. Su último álbum Oil of every pearl's un-insides fue aclamado por la crítica y recibió una nominación al Grammy. SOPHIE  falleció a los 34 años en enero de este año.
Renata Flores
Tal vez sea Renata Flores una de las más importantes revelaciones de la música peruana en los últimos años. Cantando en quechua ha logrado crear un estilo propio influenciado por el pop, el hip hop y el trap latino. Se hizo popular a nivel Latinoamérica y ha sido reseñada por prestigiosos diarios como The New York Times. La artista originaria de Huamanga (Ayacucho) ha mencionado en diversas entrevistas que su objetivo es revalorar el quechua, la lengua indígena más hablada en la región. Su narrativa corre entre temas como la corrupción, el poder femenino, la guerra y la búsqueda de la propia identidad. Sus temas más conocidos son Qam hina, Qawachkanchik chay Killallata, Tijeras, Chañan Cori Coca, Yuyariway  entre otros.
Caroline Polachek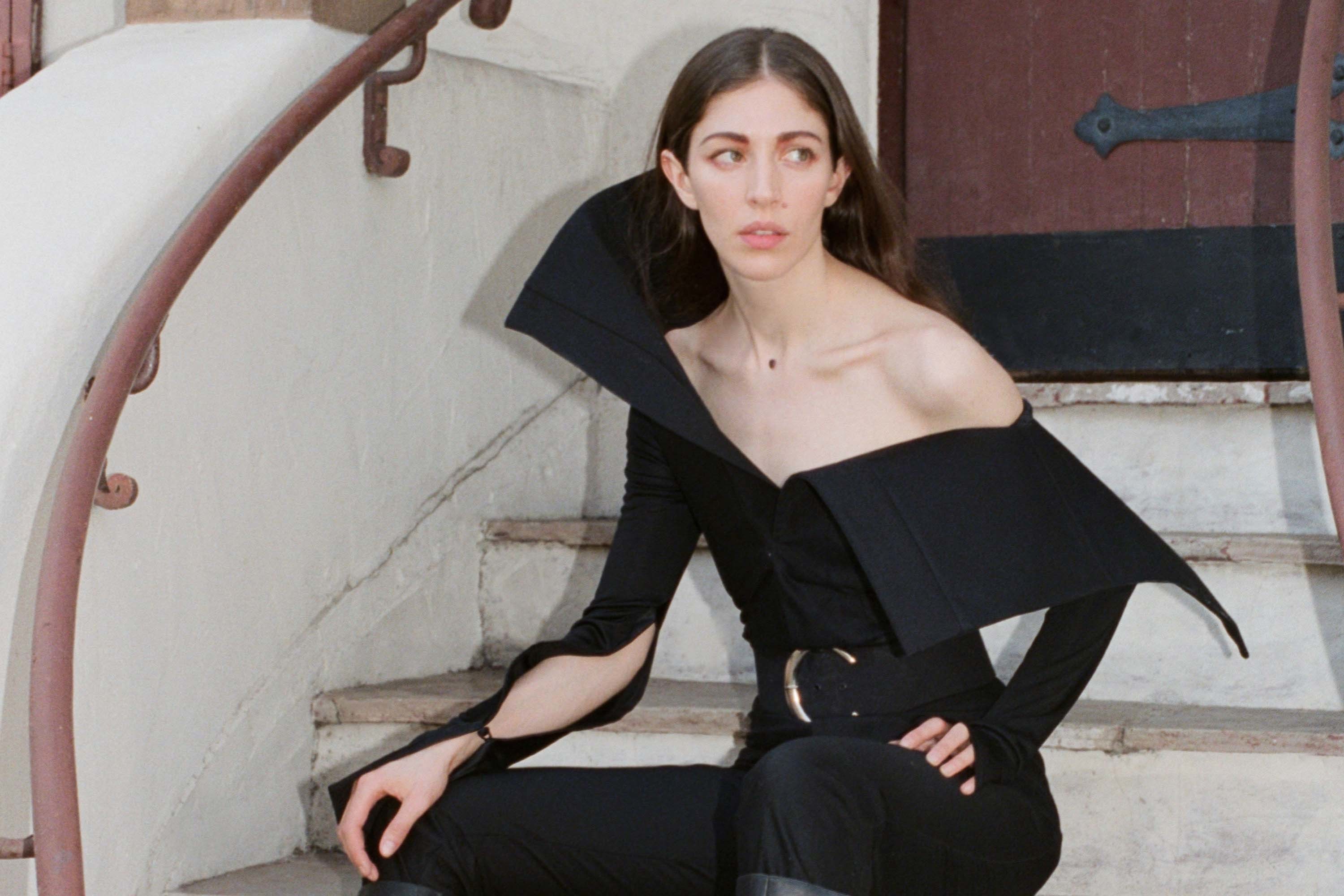 Polachek es una cantautora estadounidense que desde que publicó su álbum Arcadia en el 2014 (año que fue nominada a los Grammy Awards) ha tomado cierta relevancia en el escenario musical de su país. En el 2017 publicó su segundo álbum Drawing the Target Around the Arrow . La revista española Primavera Sound dijo sobre su música que «el pop nunca había sonado tan sexi: nos pone tan calientes que incluso hiere nuestros sentimientos».